Meetings and presentations
The spacious, bright mezzanine offers a great space for business meetings and presentations.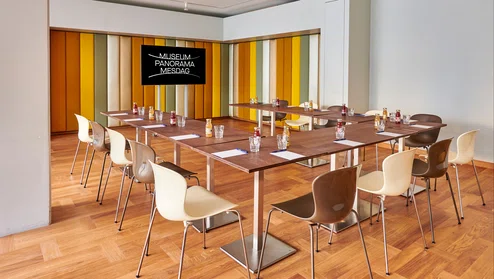 Museum Catering
Museum Panorama Mesdag has a great collaboration with Museum Catering, who can organise superb events for you and your guests. Fancy a lunch buffet or tea and coffee package for your meeting? Museum Catering offers a wide range of options, with packages to suit any budget.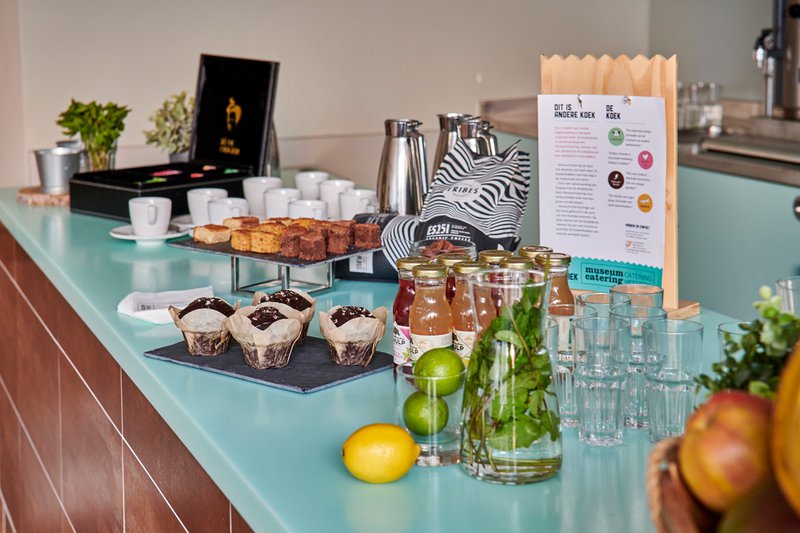 Impression
The photographs below show you the available spaces that the museum offers for rental. These images merely give an impression – you are also welcome to visit the museum by appointment for a full capacity estimate.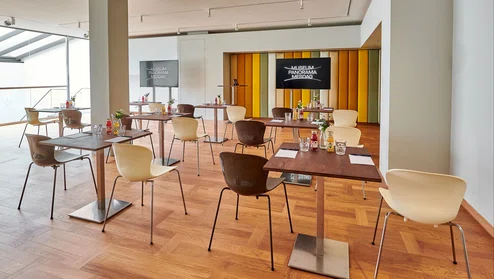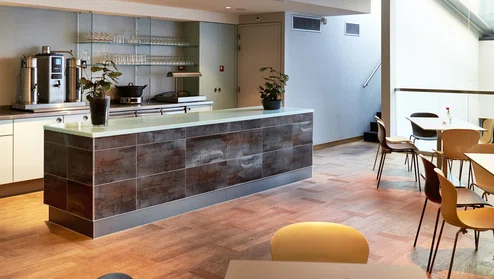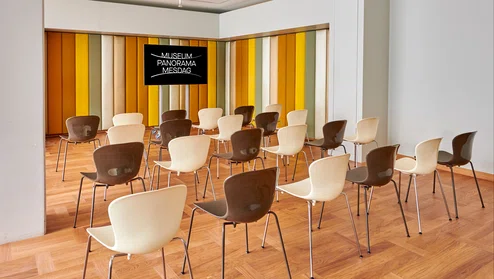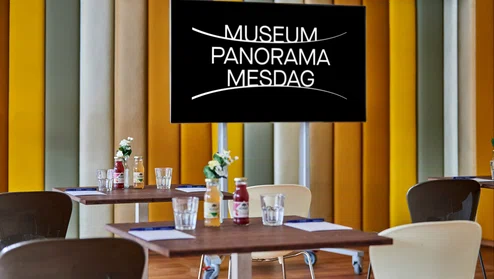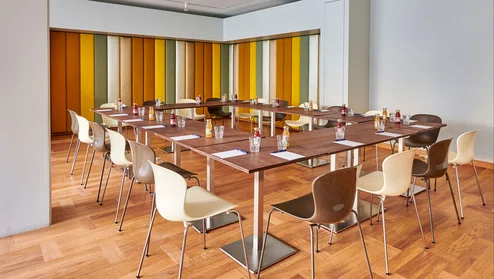 Feestelijke ontvangsten
Een chique diner of sfeervolle borrel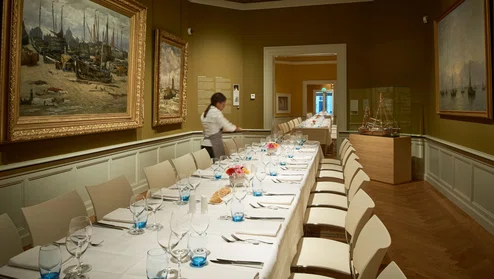 A memorable location
Want to organise a special reception at a special location? Museum Panorama Mesdag offers a wide range of options. Dine among masterpieces by Hendrik Willem Mesdag and Sientje Mesdag-van Houten or surrounded by the world-famous Scheveningen Panorama. From weddings to business dinners and Christmas parties, any event at the Museum Panorama Mesdag is guaranteed to be an unforgettable evening at a unique, iconic building in The Hague.
Interested in discovering the options? We can arrange a meeting to explore how we can organise a fantastic afternoon or evening to suit your requirements.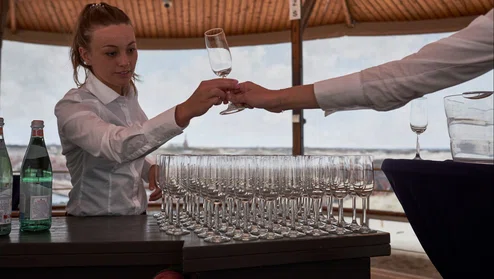 Contact
We would be pleased to welcome you to the museum so that you can explore the options on site. We are happy to answer any questions and look into ways we can accommodate your requirements. Contact us at:
info@panorama-mesdag.nl
(070) 310 66 65
Coronavirus
The options available depend on the coronavirus measures in place at the time of the event. There is wide range of options within those measures. During our meeting, we will also find suitable ways to accommodate your requirements in ways that align with the coronavirus measures in place