Discount promotion: Escher Year 2023
Get 20% discount on your ticket
Visit Escher in the Palace and receive a 20% discount on your ticket for Museum Panorama Mesdag
Visit both museums
In celebration of the festive Escher Year 2023 you can receive a discount on your visit, if you visit Escher in the palace as well.

Receive a 20% discount on your entrance to Museum Panorama Mesdag on presentation of an admission ticket for Escher in the Palace and vice versa.

The promotion runs throughout the Escher Year, until 31 December 2023.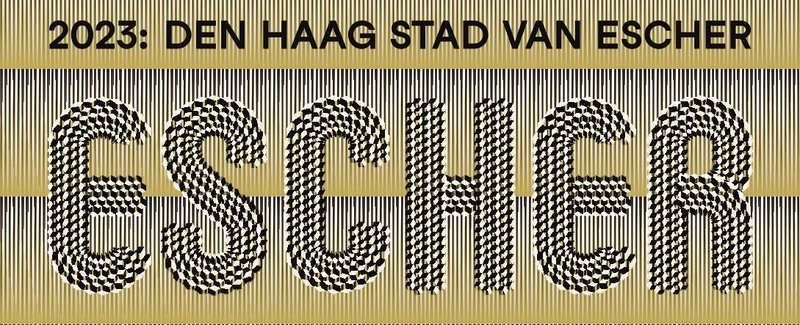 Please take into account:
The visits may take place on different days
This promotion does not apply on tickets with a Museum card, passes that give free access to the museum or in combination with other discounts.
Entrance tickets for Escher in the Palace must be purchased there, this cannot be done at the Museum Panorama Mesdag ticket desk.
This also applies the other way around, tickets for Museum Panorama Mesdag can only be purchased at our ticket desk. If you do this on presentation of a ticket for Escher in the Palace, you will receive a 20% discount.
The discount can only be settled at the ticket desk in Museum Panorama Mesdag, not via the online ticket portal.
Pre-booking is not necessary, you can just drop by on the day of your visit.